Camp Rentals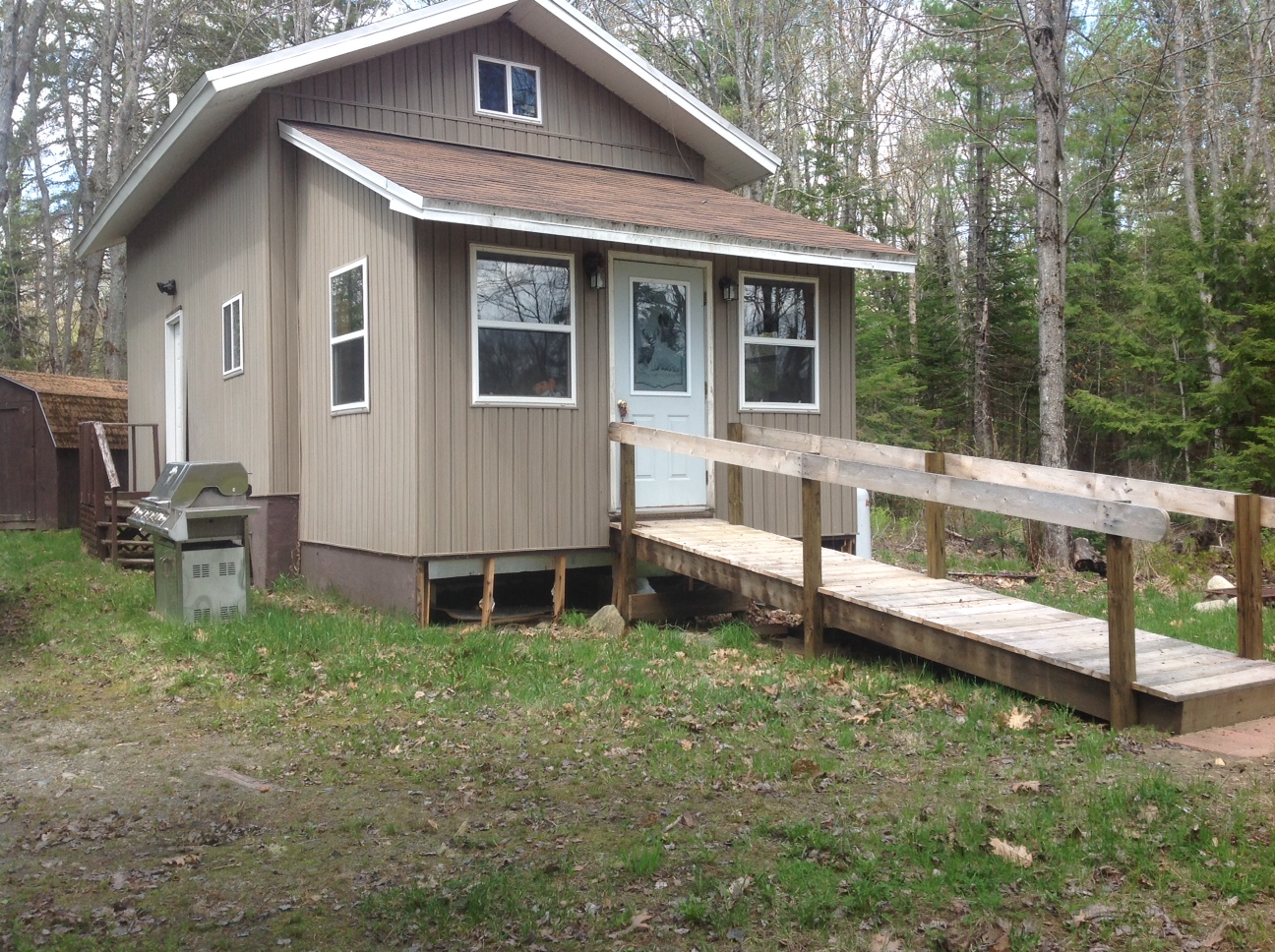 Year round camps are available for rent.  Come stay with us to hunt, for outdoor recreational fun or to relax.  Camps include modern amenities, such as full kitchens, bathrooms with showers, running water and heat.
Our main camp is surrounded by 700 acres with a private pond for fishing or swimming. Troy grooms the trails which can be used for snow sledding, snow shoeing, hiking and cross country skiing.  We have lots of different wildlife in the area.
Our river camp is beautifully situated on 20 acres on the Penobscot River.  Perfect camp for families and for the fishing enthusiast.  We keep a canoe and small boat at the camp for you to use.
Troy can guide you on a hunt, canoe ride or fishing trip. An adventurous and memorable trip can be customized for you.
Also, we have other camps throughout the state.
Please call for pricing and availability.
© 2012 Mid Maine Outfitters. All Rights Reserved.